Bespoke manufactured combing aprons to customer specifications: +44 (0)1282 444610
Wool Combing machine accessories from Brooksbank Industries
Brooksbank Industries have manufactured synthetic spinning aprons in the UK for over 30 years. These aprons represent high performance at an affordable cost & their consistency is appreciated by spinners of high quality yarns in many countries worldwide.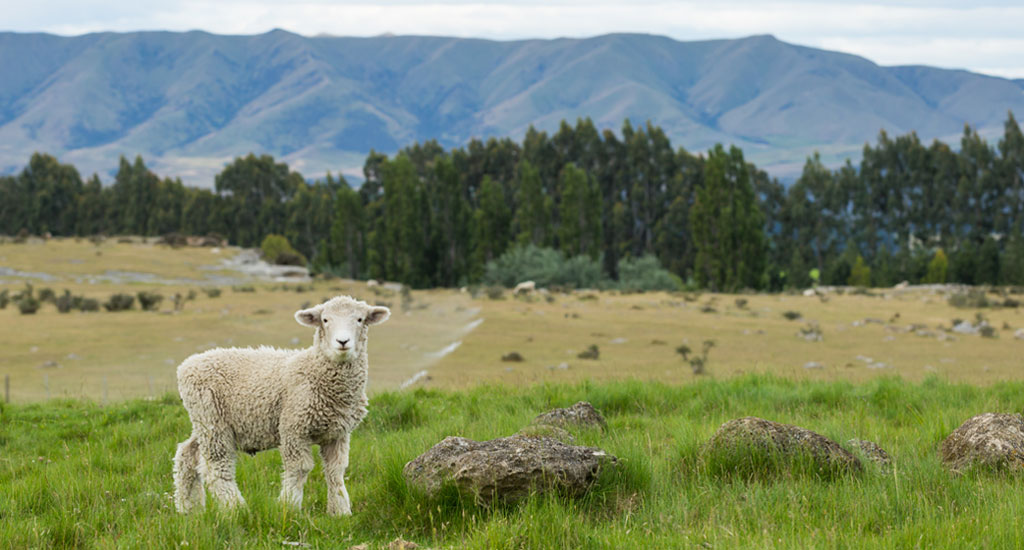 Welcome
Bienvenido – Bun venit – Benvenuto – 환영합니다 – Bienvenue – Willkommen – Selamat datang – Laipni lūdzam – Witam – 歡迎光臨 …
Developed specifically for use on the latest NSC PB33, ERA and Sant' Andrea P100 and Millennium machines. Excellent results are also obtained on all earlier NSC and Sant' Andrea models of combing machines. Recommended for combing the following fibres:
Merino Wool of all microns
Wool/Synthetic blends
100% Synthetics
Mohair
plus many other fibres and fibre blends
Please complete the contact form here or call us on: +44 (0)1282 444610 for further information.
Station Yard, Elslack, Skipton, North Yorkshire BD23 3AS, England
Tel: +44 (0)1282 444610
E-mail:
sales@brooksbank.com
Registered in England & Wales: Reg. No. 1365964
VAT No. 303454786